1. Wealthy Affiliate Review - Preface
Wealthy Affiliate Review Content List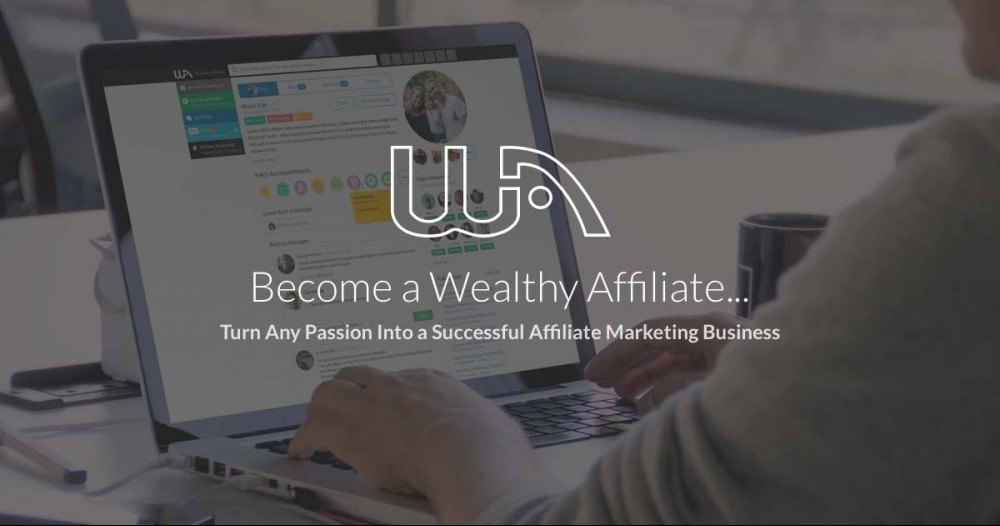 Making Money Online Through Wealthy Affiliate Takes Time And Effort
Before we go any further though, I want to make one thing super clear. Wealthy Affiliate is not some get rich quick scheme but an investment.
Unlike the misleading narrative propagated by some dishonest affiliates, you WILL have to put in a lot of time and effort if you want to succeed, especially if you are a beginner need to pass through all the learning process. Hence an investment.
Are There Any Guarantees?
That depends. If you mean an absurd figure like $10,000 a month after just a few weeks of starting, then that's a big NO. Be cautious if anyone who claims such tempting figures to you, most likely it is a trap rather than a truth. 
That being said, if you follow everything laid out in the program and take your own initiative to connect the pieces, you can definitely make a decent income. 
How much? The program comes with a forecast list to help you project your earnings. So you're not shooting in the dark. Instead, you get a clear goal that is quite realistic to achieve. It is very much possible to earn a full-time income using Wealthy Affiliate, as thousands of other users already have. You might get there sooner. Or you might get there later. As long as you keep putting in consistent effort, you WILL get there.
Why I'm Writing This Review
Now you might be thinking, "But where do I even begin? Why should I trust some random person on the internet?".
You're absolutely right to think so. After all, there are many amoral characters out there looking to prey on honest people like yourself.
That is precisely why I'm writing this Wealthy Affiliate review. 
Don't just buy into the hype surrounding this program. Let me show you step-by-step how this program works and why it works!
What Is This Review About?
Things to Come
I have divided this review into 8 sections so you may understand every single detail about the program. Things like their Transparent Membership Structure, Online Trainings, Domain and Hosting Solutions, Website Development & Optimization Tools, and their Online Support.
Nothing in life is perfect. The same goes for Wealthy Affiliates. As such, I will mention any relevant cons at the end of a section. 
To take it one step further, I've also dedicated an entire section to summarize all the points in each sections and the short comings of Wealthy Affiliate. Like I said, I want to help you make an informed decision!
If you're only looking for something specific, please check out the Review Content List to find it right away.
However, if you want to make the right decision, a decision you won't regret later, then I highly recommend reading the whole review.
Why? So you may get a clear picture of everything this program offers and even what it lacks.
If you can do that, I guarantee you will know everything to make the right decision.
I'm going to peel through the fancy marketing lingo and show you in simple terms what this program actually is. Check out the next section 2. Wealthy Affiliate Program Overview now.